Oyster・Rock-oyster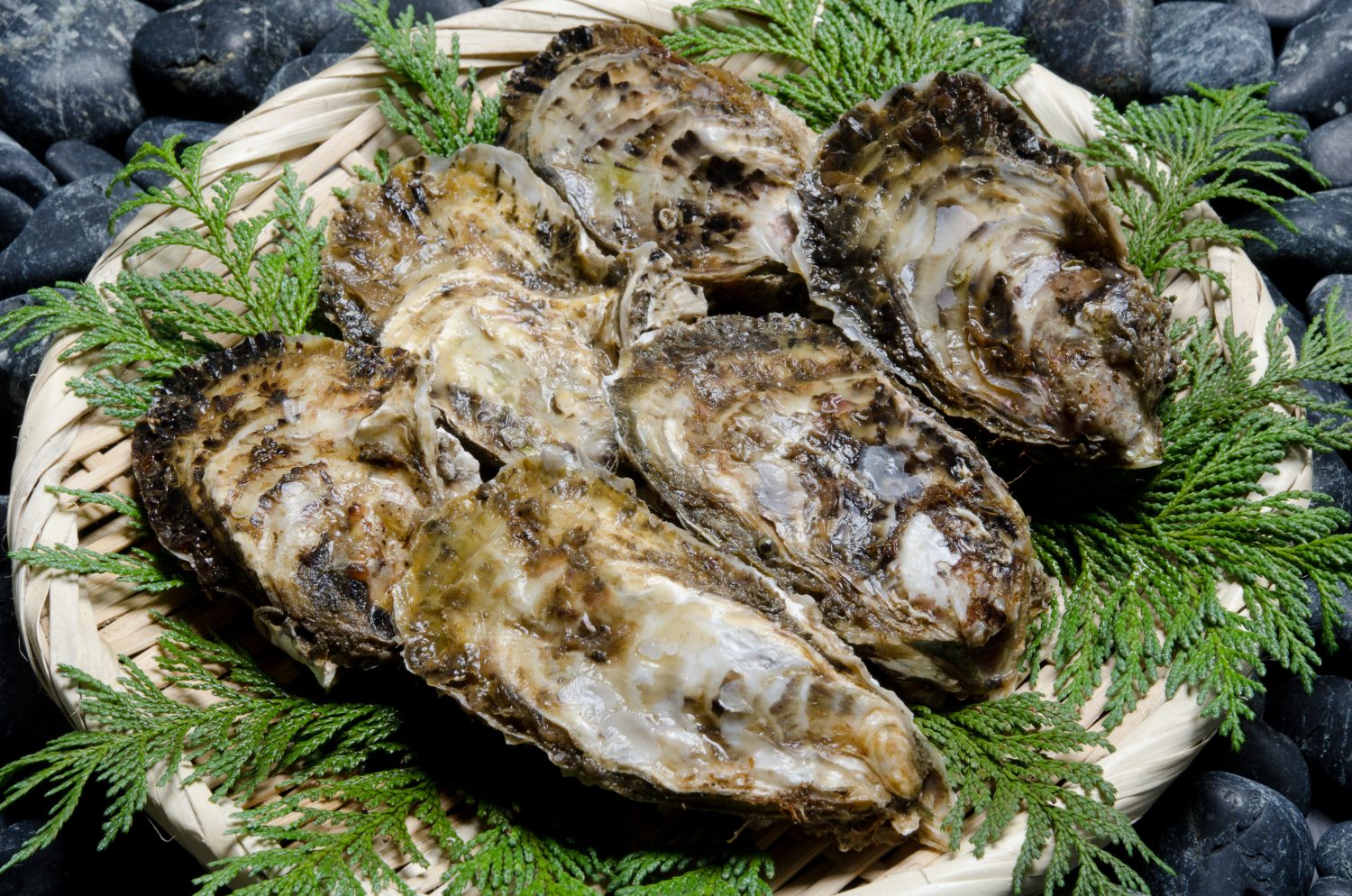 Pacific Oysters
Kitsuki is the largest production place for pacific oysters. The variety is seeing an expansion in production area due to new efforts in single-seed artificial cultivation techniques for Nakatsu's 'Higata Bijin' and Kunisaki's 'Kunisaki OYSTER'. The pacific oyster is shipped from November to March.
Iwagaki Oysters
Farmed in the calm waves of the rias coasts to the prefecture's south, Iwagaki oysters taste their best in summer. Characterized by their creamy and rich flavors, the Iwagaki is shipped out from May to August.
Itabo Oysters
A close relative to the Belon, a species that is popular among French diners, wild Itabo oysters have become hard to come by, and have somewhat acquired the image of an 'illusionary mollusk' owing to their scarcity in the wild. Just like the Belon, the Itabo is characterized by its light tartness when eaten raw. Shipping period for the Itabo lasts from September to November.
Oyster・Rock-oyster
Shipping time

Pacific Oysters:November~March、Iwagaki Oysters:May~August、Itabo Oysters:September~November
Transportation form

Frozen
Contact

Oita Fisheries Cooperative Association : Sadakatsu Nagano
Inquiry About Oyster・Rock-oyster