Pacific mackerel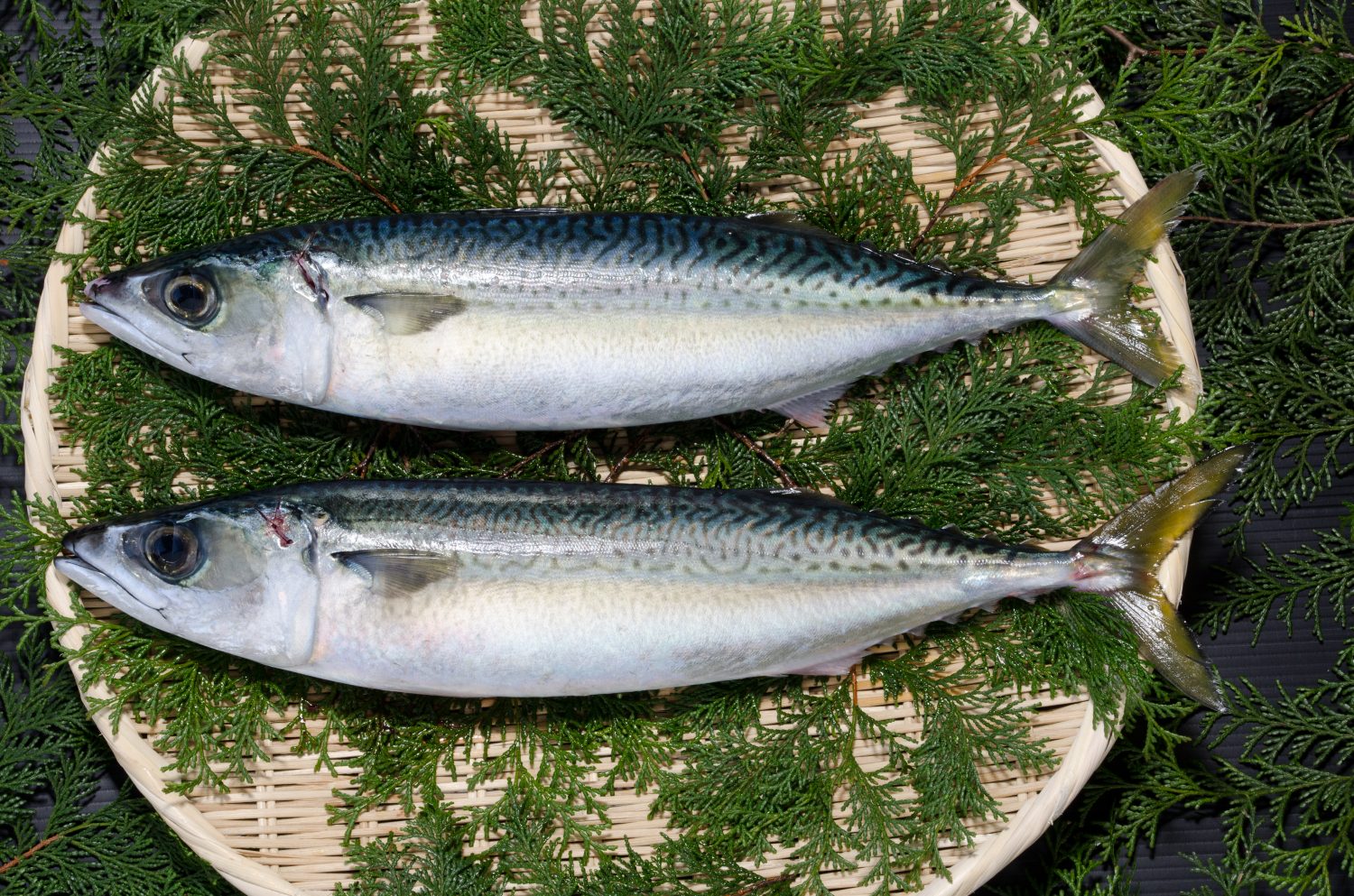 Boasting firmly fleshed bodies with fine fat distribution, the chub mackerel raised in the waters of the Bungo Channel are of exquisite tastes. After they are roundhauled, the fish are transported live to areas close to harbors in pouch-like nets called kago, and are kept in husbandry for at least one day before they are thoroughly refrigerated and shipped. Owing to this shipping method's attention to preserving freshness, the products can be shipped to locations across Japan. Recently, the fisheries industry has been aspired by the idea of connecting itself with the future, and has been conducting various efforts in resource management headed by its younger members.
Sekisaba
Dubbed the 'seki-mono' by fishermen who performed the art of ippon-zuri (single-rod-and-line fishing) in the Seto Inland Sea's rough currents, Saganoseki's Seki Saba (common mackerel) have been treasured ever since ancient times. The two fish are well known across Japan, and are caught through the traditional technique of ippon-zuri (single rod-and-line fishing) that minimizes damage to the flesh. Catching fish one at a time, ippon-zuri is a technique that demands the accumulation of intuition and skill over many years.
An embodiment of the spirit of men at sea, the art of ippon-zuri continues to epitomize the souls and techniques of fishermen who ride the turbulent ocean waves.
Pacific mackerel
Shipping time

February~October
Transportation form

Refrigerated
Contact

Oita Fisheries Cooperative Association : Sadakatsu Nagano
Inquiry About Pacific mackerel