Tomato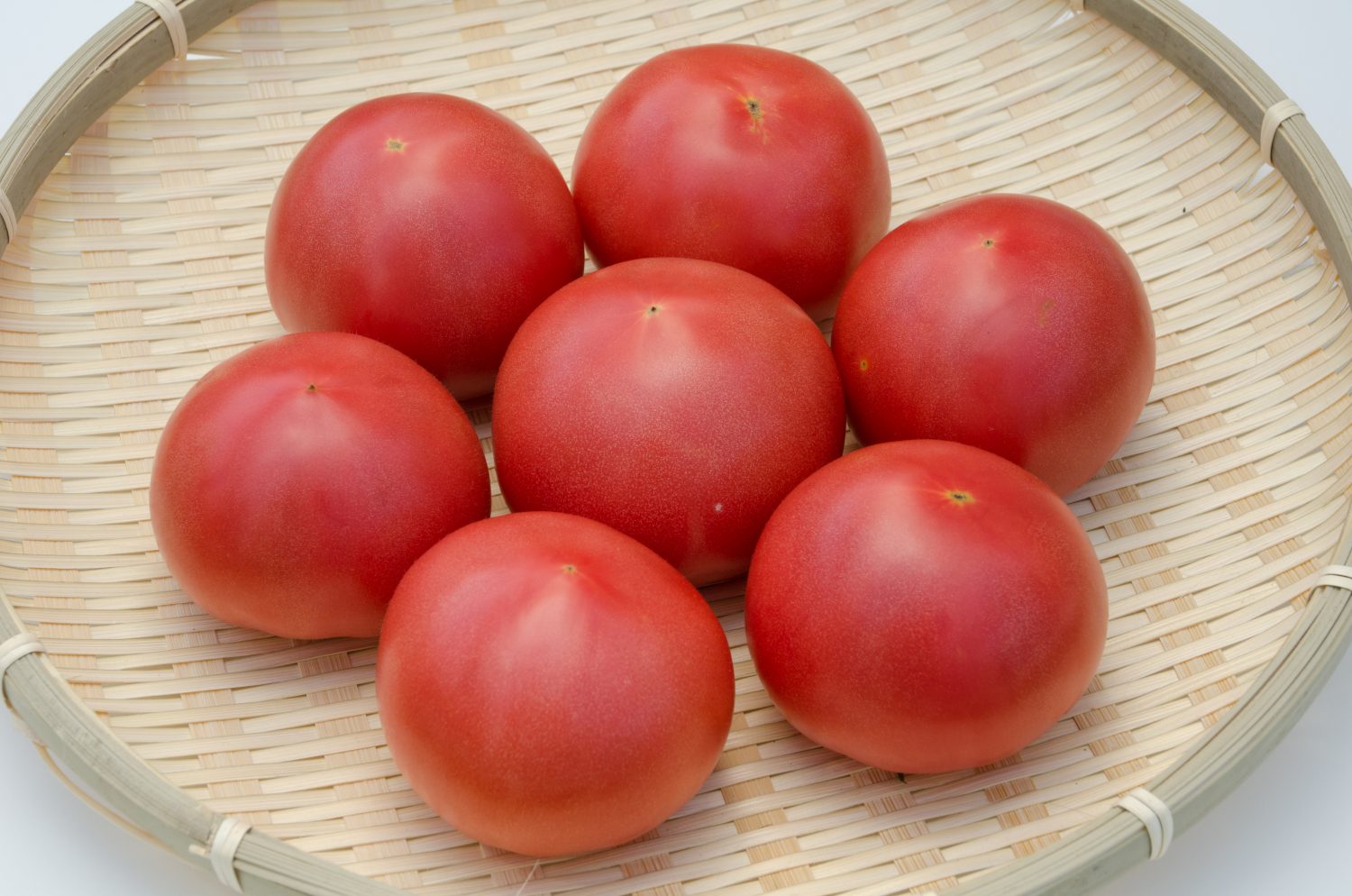 The Ogi Town in Taketa City is surrounded by Mt. Aso on the west, Mt. Sobo on the south and Mt. Kuju on the north. With cool summers, the region produces tomatoes throughout summer to autumn.
Rain covers and hoop greenhouses can be spotted when one glances over the fields.
Owing to the large temperature differences between night and day and high elevations, the region has produced premium quality tomatoes that have earned popularity beyond Oita. To deliver sweet, tasty tomatoes, producer carefully adjust greenhouse, soil and water conditions. Shipping period lasts from June to December, peaking at July and August. Other than Kokonoe and Yufu, tomatoes are also produced locally in Usuki and other regions during winters.
Tomato
Shipping time

Year-round
Transportation form

Refrigerated
Contact

Oitaken Agricultural Co-operatives
Inquiry About Tomato